Michigan is my home state. It is located in the northern United States, bordering Canada. Michigan's shape much resembles that of a mitten. Michigan's capital city is Lansing. Michigan's largest city is Detroit. My city, Livonia, is a suburb of Detroit. Michigan is famous for Detroit housing major car companies such as Ford, GM, and Chrysler. Michigan still makes many cars today.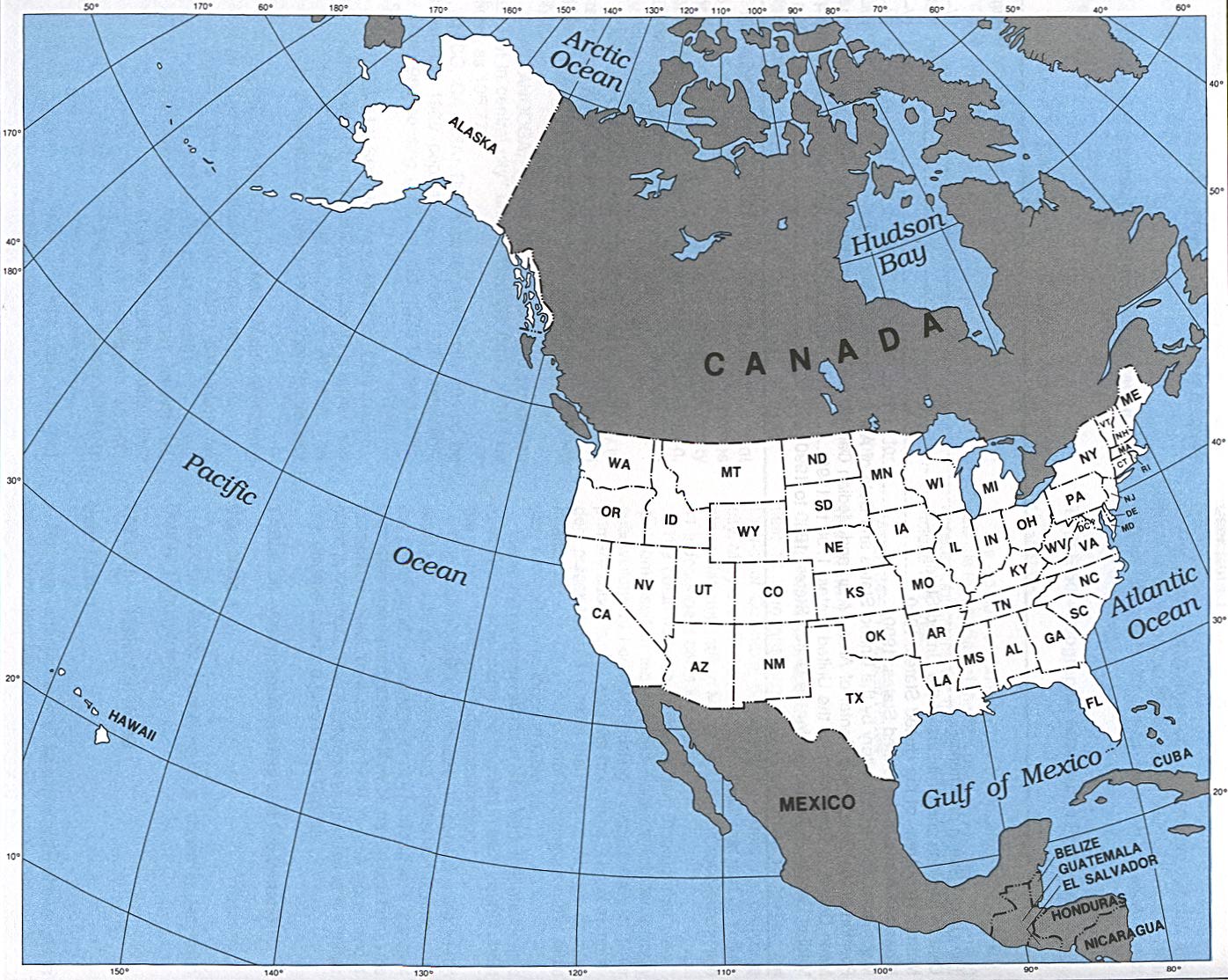 Michigan is also known for its Great Lakes. The Great Lakes are the five biggest lakes in the world, four of which touch Michigan. The lakes are Lake Huron, Lake Ontario, Lake Michigan, Lake Erie, and Lake Superior. In the lakes there is much recreation and fishing done.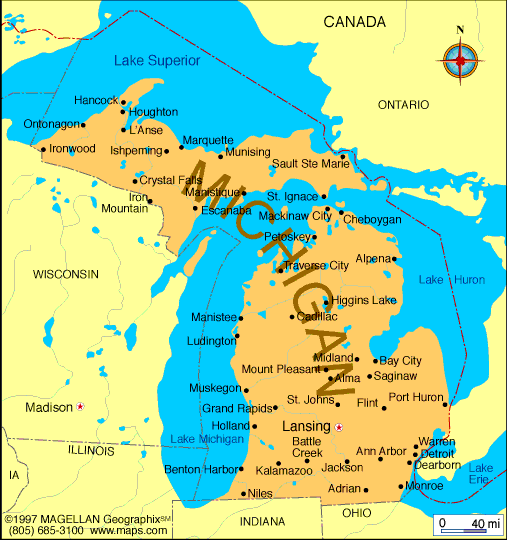 Detroit is located in the south eastern part of Michigan. Livonia is slightly to the north west of Detroit.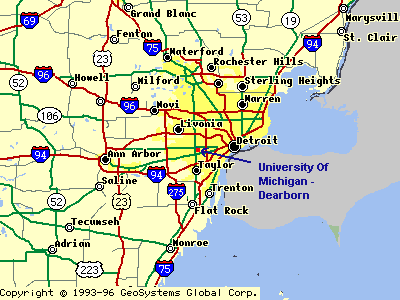 Many famous people such as Eminem, Madonna, Kid Rock, and Tim Allen claim Detroit as their home.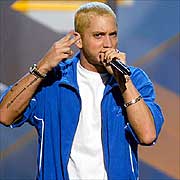 Livonia is on the top ten list of best cities to raise children in the United States, and it is the 30th safest city in the country.